CHICAGO QUICKBOOKS TRAINING AND SEMINARS
While QuickBooks® is user friendly, mistakes are commonly made in the set-up process which can result in inaccurate data and costly troubleshooting. Even if you are an advanced QuickBooks user, it may be a good idea to go through our 4-hour Introduction to QuickBooks Seminar to ensure the accuracy of your setup; a skillset that requires in-depth knowledge of accounting principles, workflow and the software. Select the training option that best suits your needs, or call 773-271-1125 and a team member from Vellios Accounting will recommend a training option based on your current skillset, version of the software you are using, etc.  Our exceptional Chicago QuickBooks Training is second to none and we ensure that every question is answered.
CHICAGO QUICKBOOKS TRAINING
Vellios Accounting team are experienced QuickBooks consultants in Chicago whose goals are to help you focus more of your time and energy on serving your clients and customers instead of your business accounting. They can help you with everything from selecting the best QuickBooks software for your business to customizing your reports, and setting up your payroll systems. This is why our Chicago QuickBooks ProAdvisor is a great fit for any business.

QuickBooks Setup – Vellios Accounting will learn about your business and recommend the best QuickBooks software to serve your needs. They can also perform a complete setup and installation, including entering in current balances, transactions and chart of accounts.
QuickBooks Training – Kathy and her team can train you one-on-one at your office or as a part of one of their monthly group training seminars. They can also go over everything from an introduction to QuickBooks to training you how to use even the most advanced features.
CHICAGO QUICKBOOKS SEMINARS
Chicago QuickBooks Seminars – These fast paced 4-hour workshops are designed to help you master QuickBooks in no time. We keep our class size small and personalize the experience for every attendee. Topics include, but are not limited to:
Introduction to QuickBooks – Learn to move around in QuickBooks, correctly configure the software and chart of accounts, prepare company data for import, set-up users, master the Easy Step Overview, manage notes, to do lists, custom fields, etc. We also cover how to process accounts receivable and payable, establish vendor and checking preferences, enter bills, pay bills, memorize bills and far more. For a detailed syllabus call 773-217-1125 or email [email protected]. Remember, our Chicago QuickBooks ProAdvisor will identify your training needs and customize the session based on your goals.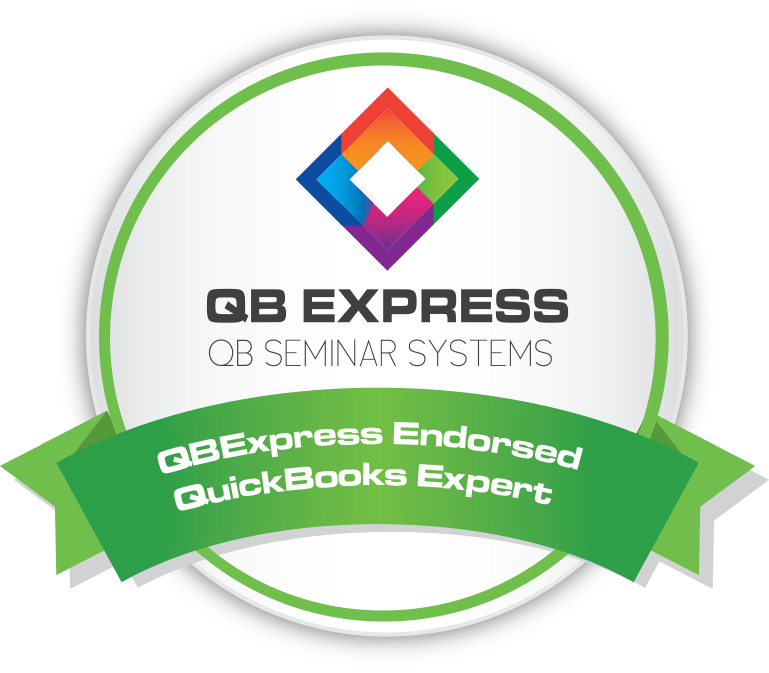 Advanced QuickBooks Training – Learn to effectively use QuickBooks to manage Payroll items and streamline the Payroll process to save you time and money. Learn to create and memorize custom reports, batch reports, filter data, you name it! We also cover items, inventory and more. Let us know what you are hoping to learn and we will make sure we have your needs covered!
QuickBooks Online – Learn everything mentioned above in the Introduction to QuickBooks section but relevant to the Online edition of QuickBooks, which is significantly different than the desktop version.