OUR APPROACH
We pride ourselves in putting our client's' needs first and for building long-term relationships with them.  We understand that every client and it's business is unique.  We take the time to listen, analyze, and clarify your specific accounting situation. With that in mind, we provide you with multiple options, advice, and recommendations on how best to move forward so that you are able to confidently choose a proper course of action. We work hard to achieve the ultimate goal: your financial well-being.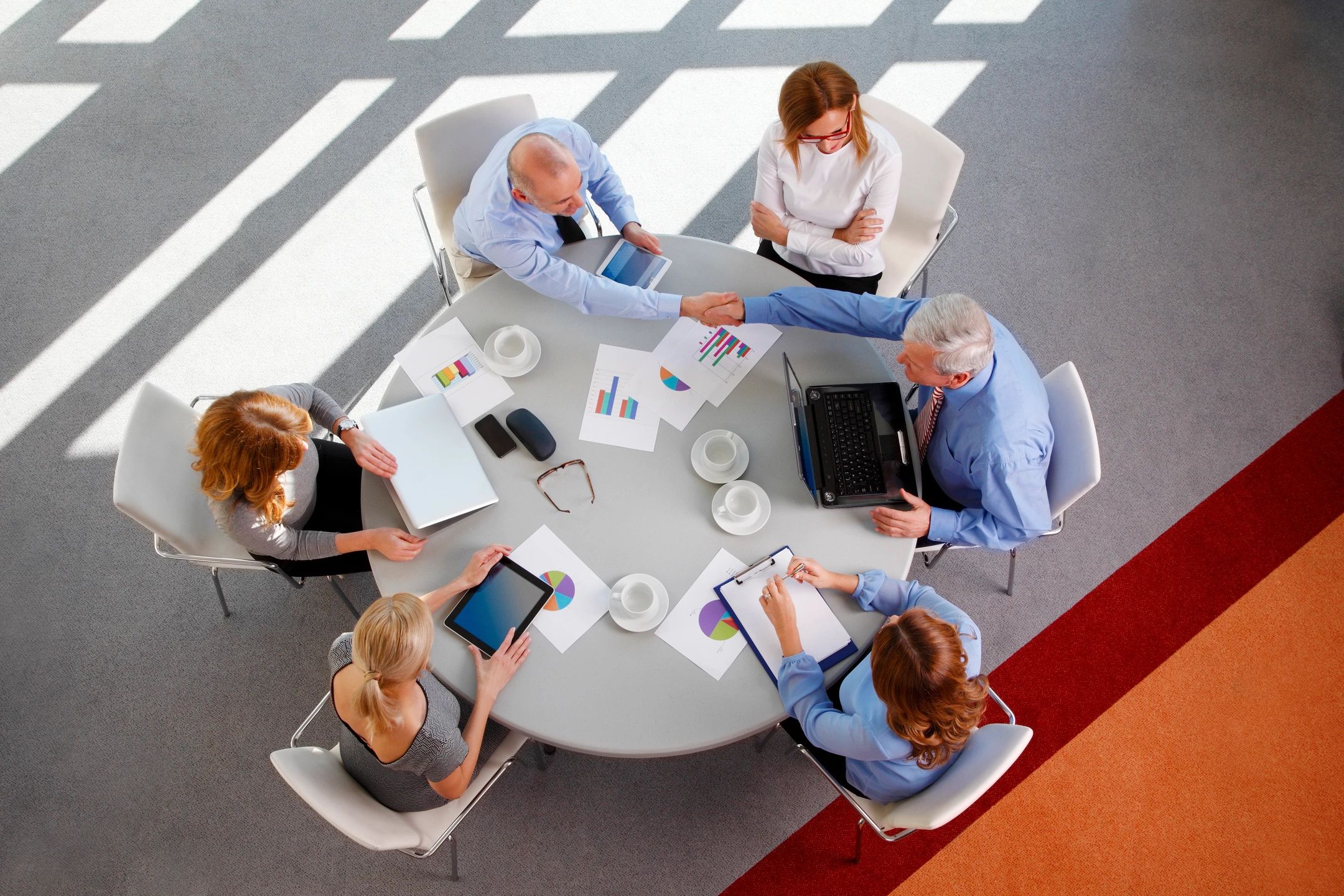 OUR STORY
Kathy Vellios founded Vellios Accounting in 2005 after 18 years in financial management.  Kathy and her team have the expertise to analyze your unique situation and provide a recommendation for the best course of action.  Vellios Accounting is ready to help in the areas of financial management, accounting, budgeting, and reporting.
Kathy Vellios
Kathy earned a degree of Science in Accounting from Northeastern Illinois University, she is a Certified QuickBooks ProAdvisor, and is a member of the American Institute of Professional Bookkeepers.
Paulina Zlahoda
Paulina finished her degree in Accounting from Northeastern Illinois University. She is a Certified QuickBooks ProAdvisor and will be completing her CPA in 2020.
Leslie Garcia
Leslie earned her Bachelor's Degree from DeVry University. She is finishing her master's in Accounting and Finance at Keller University School of Management. She plans on pursuing her CPA.